Benjamin Kurt Miller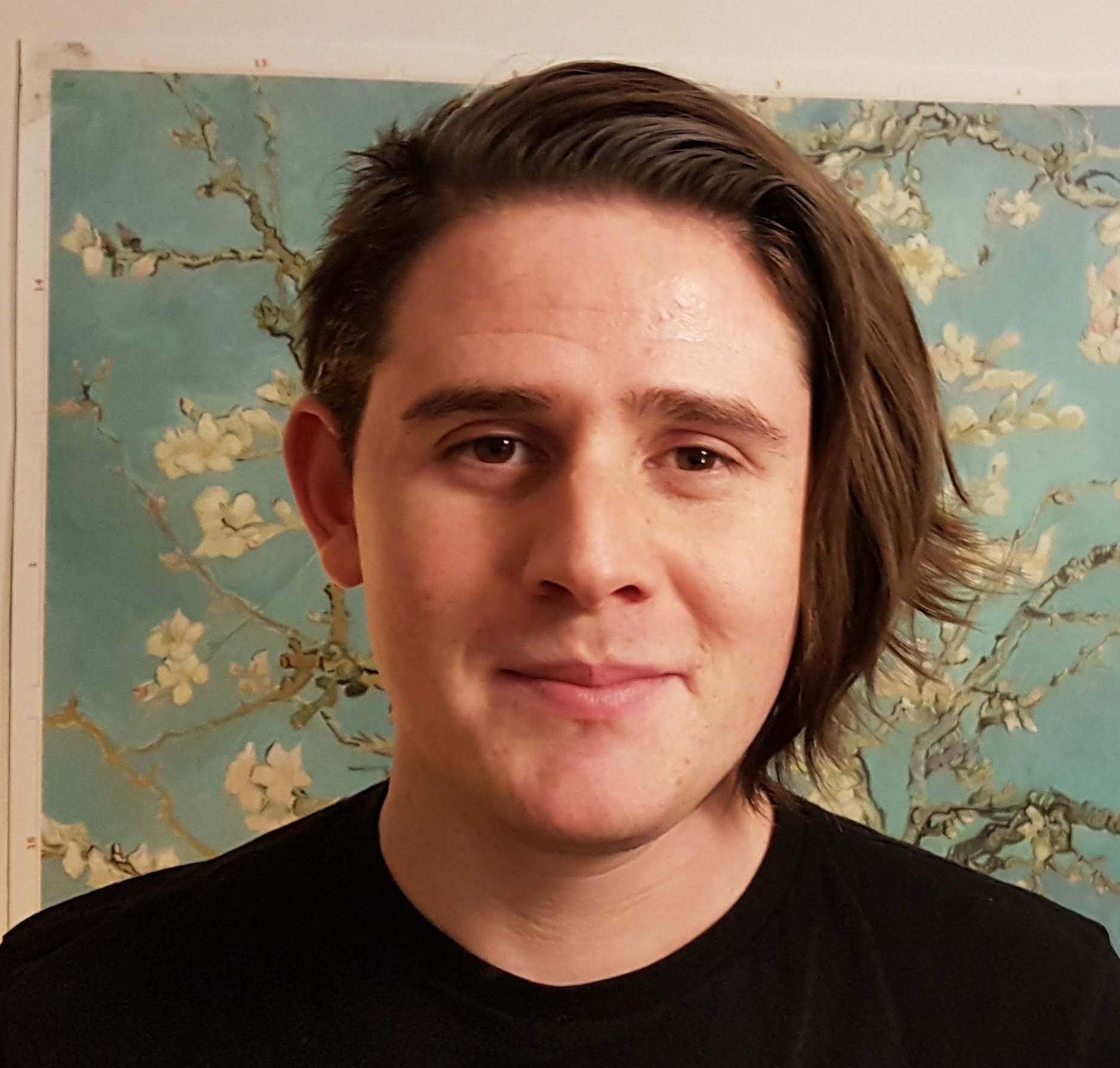 Active member of the Atomic Architects and Artificial Intelligence for the Sciences. I currently contribute to e3nn as a developer and use the E(3) equivariant neural network for regression on small organic molecules. My focus is on applying deep learning to physics problems.
2019 summer intern at Berkeley Lab. Former member of AG Nichtlineare Laserdynamik and Ultrafast AMO Theory. For some time, I worked as a data scientist at a financial tech company.
Here are my relevant social media links: GitHub LinkedIn
Writing and Talking
Benjamin K. Miller, Tess E. Smidt, Mario Geiger. Consequences of Symmetry on Articulating Machine Learning Tasks. Society for Industrial and Applied Mathematics Conference on Mathematics of Data Science. 5-7 May 2020. Cincinnati, Ohio, USA.
Benjamin K. Miller, Tess E. Smidt, James A. Sethian. Applications of SE(3) Equivariant Neural Networks. Berkeley Lab Computing Science Summer Program Poster Session. 1 August 2019. Berkeley, California, USA.
Benjamin K. Miller. Proper Orthogonal Decomposition (Download pdf). Coursework at Freie Universitaet Berlin. 14 November 2018. Berlin, Germany.
Benjamin Kurt Miller, Christoph Redlich, Lina Jaurigue, Benjamin Lingnau, and Kathy Lüdge. Gain compression induced polarization mode competition in quantum-dot micropillar lasers: Effects of coherent feedback on multi-mode rate equations. Deutsche Physikalische Gesellschaft. 20 March 2017. Dresden, Germany.
Benjamin K. Miller. Classical Analysis of High Harmonic Generation. University of Colorado Boulder Honors Thesis. 5 November 2015. Boulder, Colorado, USA.
Benjamin K. Miller and Agnieszka Jaron-Becker. Classically Modeling High Harmonic Generation with a focus on Elliptical Polarization. JILA Posterfest. 2 October 2015. Boulder, Colorado, USA.
Mathematics Education Resources
I do not contribute to these sources but I am a fan. For that reason, I will share them here.